Anytime Fitness®
Members can receive a free seven-day trial pass and discounts on enrollment fees and monthly membership dues at more than 2,100 Anytime Fitness club locations nationwide.
Birthday Book Club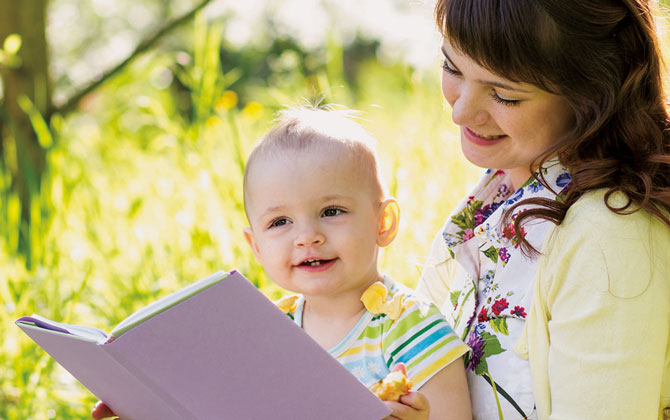 This benefit provides free books for children when all of the members in their household are also Modern Woodmen members. During their birthday month each year, qualifying children ages 1 to 16 will receive a free, age-appropriate book.
Chapters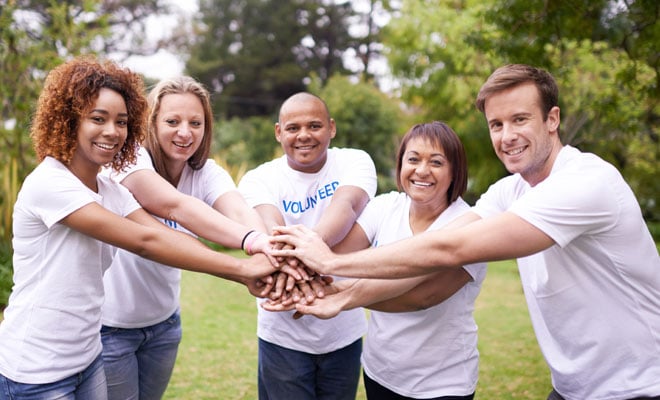 Chapter activities in communities across the nation provide opportunities for members of all ages to volunteer, socialize and learn. Chapters also raise funds for local causes.
Hear from a fraternal volunteer leader.
Do-Good Grant®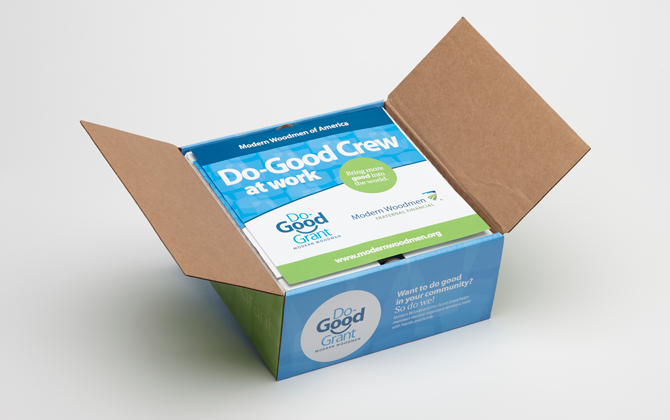 Members can apply to receive a $100 prepaid VISA® card to purchase supplies for a hands-on service project in their community, plus an in-depth project guide, T-shirts and more to help them organize a successful event. Modern Woodmen will give away up to 500 grants per year on a first-come, first-served basis.
See this benefit in action with these real-life project ideas.
Visit our member website to apply.
Final Wishes Resources
Get your "house" in order and share your late-in-life/end-of-life wishes … or help a loved one with this important task. These guides help members plan, organize and start conversations.
Fraternal Aid Fund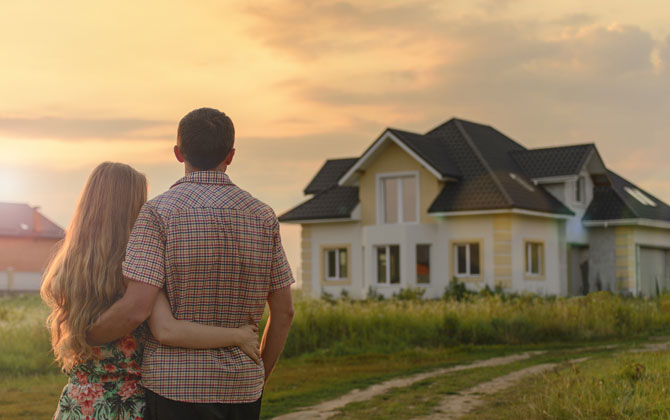 Members who experience financial hardship due to disasters, such as fires, floods, storms or serious health problems, may apply for financial assistance to cover their Modern Woodmen life insurance premiums for a limited time.
Life Line Screening®
Members ages 50 to 80 may participate in a Life Line health screening at a discounted rate in their local community.
Make An Impact® Scholarships
Modern Woodmen offers college scholarships for young members who are making an impact in their local communities.
Hear from the Class of 2021 winners.
Applications open Nov. 1 - Feb. 7.
Modern Woodmen Member Website
This secure site gives members 24/7, real-time access to view account values, make payments online, request fraternal benefits and more.
National Parks Pass
Modern Woodmen offers members 62 and older a partial reimbursement of the fees associated with the America the Beautiful National Parks and Federal Recreation Lands Senior Pass.
Newborn Benefit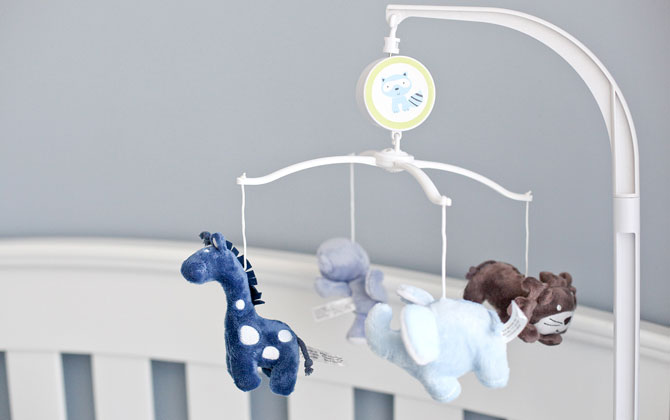 This benefit helps parents who have lost an infant or who care for an infant in poor health.
Orphan Benefit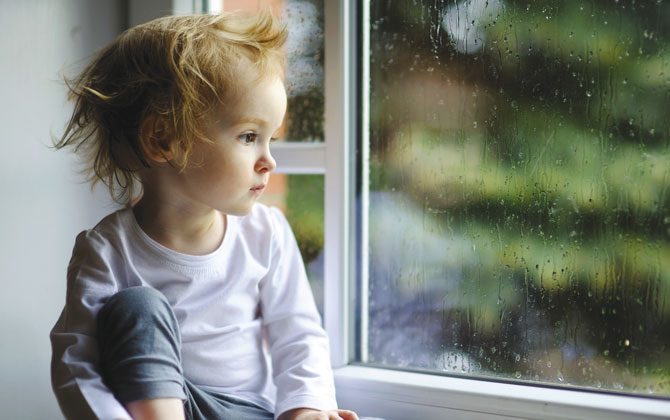 Modern Woodmen supports qualifying member children who lose both parents by providing a monthly allowance to the child's guardian. This benefit includes a scholarship.
PerkSpot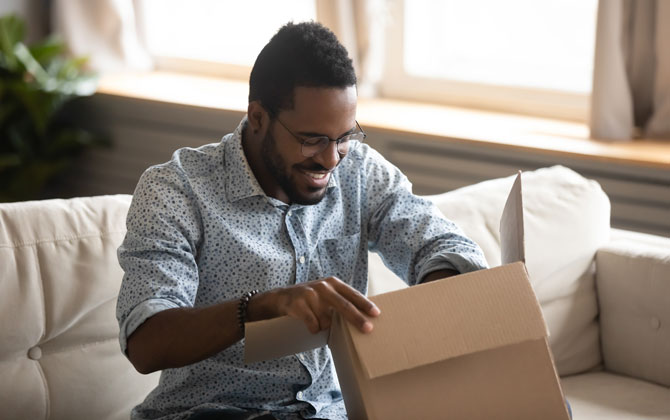 PerkSpot is an exclusive discount hub for some of our members' favorite national and local merchants. Members can view discounts by category, brand or preferences and use the local map tool to discover discounts near them. PerkSpot is available via desktop, tablet or smartphone.
ScriptSave® WellRx Premier
This card can help members afford the rising costs of prescription medication. The card can also provide savings on vision and hearing care, pet medications, and more.
Summit Chapters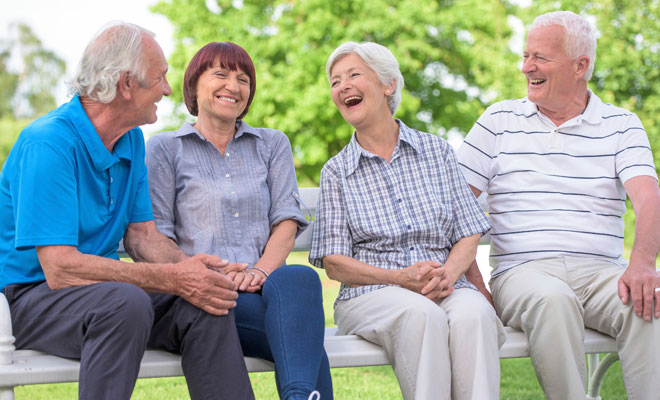 Summit chapters offer fun and fulfilling experiences to fit the busy lifestyles of members ages 55 plus.
Terminal Illness Interest Relief
Members who receive an advance on their death benefit through a terminal illness accelerated benefit rider will also receive relief for up to $5,000 (per member) of the first year's lien interest.
The Modern Woodmen Magazine
This quarterly publication is a family and financial resource written and designed exclusively for and about Modern Woodmen members.
Log in to read the latest issue.
Youth Service Clubs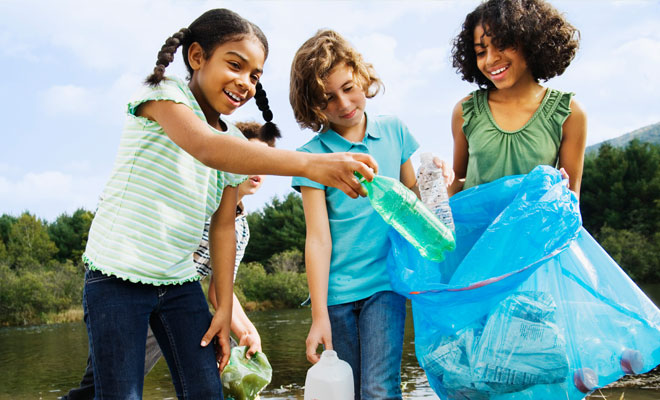 Guided by adult member leaders, monthly youth club activities emphasize volunteerism, patriotism, education and fun.