Multi-year guaranteed annuity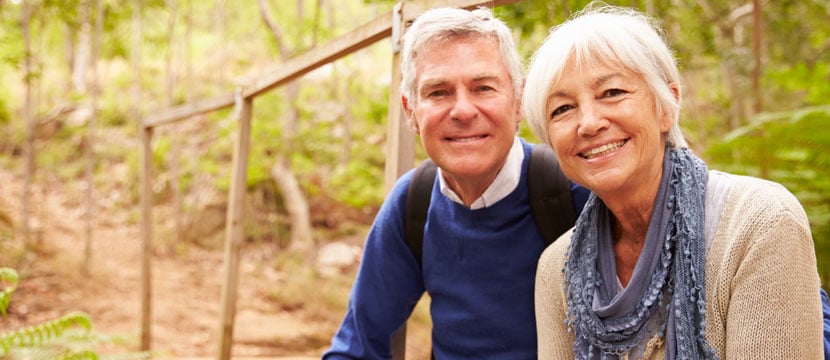 Are you looking for a conservative place to protect a portion of your retirement nest egg? You've worked hard to save your money, so why not protect it and watch it grow with a product and organization you can count on? With Modern Woodmen's multi-year guaranteed annuity, you can have tax-deferred growth and no upfront sales fees, while having the comfort of knowing your money is safe, secure and growing. With a multi-year guaranteed annuity, protecting your savings is easy!
Choose your guaranteed period.
Contribute a single premium between $10,000 and $1 million. Lock in a guaranteed rate for 3, 5 or 7 years.
Avoid market risk.
Enjoy conservative, steady growth with predictable future values. (Assumes no withdrawals.)
Renew or use your money.
At the end of your guaranteed period, you can choose a new 3-, 5- or 7-year guaranteed period at the current available rates. You can even add additional money or take your funds without a withdrawal charge. (Just remember, withdrawal charges reset at renewal.)
You can also do nothing. Your money will stay in the contract, but earn a new 1-year guaranteed interest rate. You can access your funds free of withdrawal charges … or even withdraw the entire balance.
Withdrawals taken during the guaranteed period are subject to withdrawal charges. Some exceptions may apply.
Interest generated by the multi-year guaranteed annuity is taxable when withdrawn. Withdrawals before age 59½ may result in a 10% IRS penalty. Guarantees are backed by the claims-paying ability of Modern Woodmen. This annuity is issued on Form ICC 19 MYGA or a state specific variation where applicable. State variations may apply. This material is for informational purposes only. Please read your contract and disclosure statement for complete details on this annuity's features. This material is not intended to provide tax or legal advice. Consult your tax or legal advisor before making a decision. This annuity is not available in New York.
​Variable annuity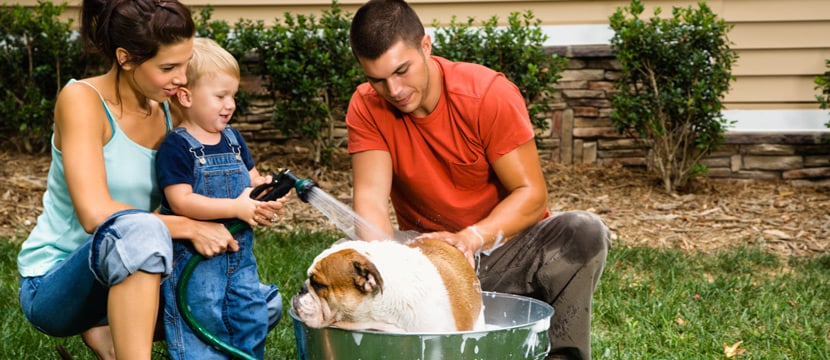 If you want to choose from a broad range of investment options and are willing to accept greater market risk in exchange for a potentially greater rate of return, Modern Woodmen's Variable Annuity may be right for you. It is a flexible, tax-deferred investment vehicle that allows you to actively manage your investments and adapts to your changing needs over time. The value of a variable annuity is determined by the performance of the investment options selected. Performance is not guaranteed.
Advantages include:
Multiple investment options.
Tailor your portfolio to your investment goals by selecting from a variety of investment options.
Tax-deferred growth.
Potential earnings grow tax-deferred until you make a withdrawal.


Flexible contributions.
There are minimum amounts required to set up your variable annuity. Then you control the amount and frequency of the premium payments made.


Tax-free exchanges.
You can make a set number of transfers between subaccounts each year without incurring a charge.


Automatic rebalancing.
Each year, the automatic rebalancing feature can reallocate the funds in your contract to the allocation percentages used for new premiums, maintaining your asset allocation strategy.


Withdrawal options.*
The variable annuity gives you convenient access to funds when you need them. Ten percent of accumulated value may be withdrawn without a surrender charge each contract year.


Death benefits.
This feature ensures your loved ones receive a death benefit from your annuity. Subject to restrictions. Certain rules apply.
Consider the investment objectives, risks and fees, and the charges and expenses of a variable annuity carefully before investing. An investment in a variable annuity is subject to market risks, including the potential loss of principal. For this and other information about variable annuities, obtain a prospectus and underlying fund prospectus from your Modern Woodmen representative. Read it carefully before you invest or pay money.
Early withdrawal from an annuity may result in surrender charges and tax implications (including a 10 percent penalty prior to age 59 1/2)

All guarantees are based on the claims-paying ability of Modern Woodmen of America