Modern Woodmen of America was built to handle uncertainties. We've weathered world wars, disease outbreaks, depressions and recessions. We've learned and grown over the years, and our forward momentum continues.
Modern Woodmen makes financial decisions in the best interest of our members, and they can be confident in our ability to meet short- and long-term obligations – no matter what's going on in the world.
Here are a few stories of strength from our long history.
1897 – A difficult relocation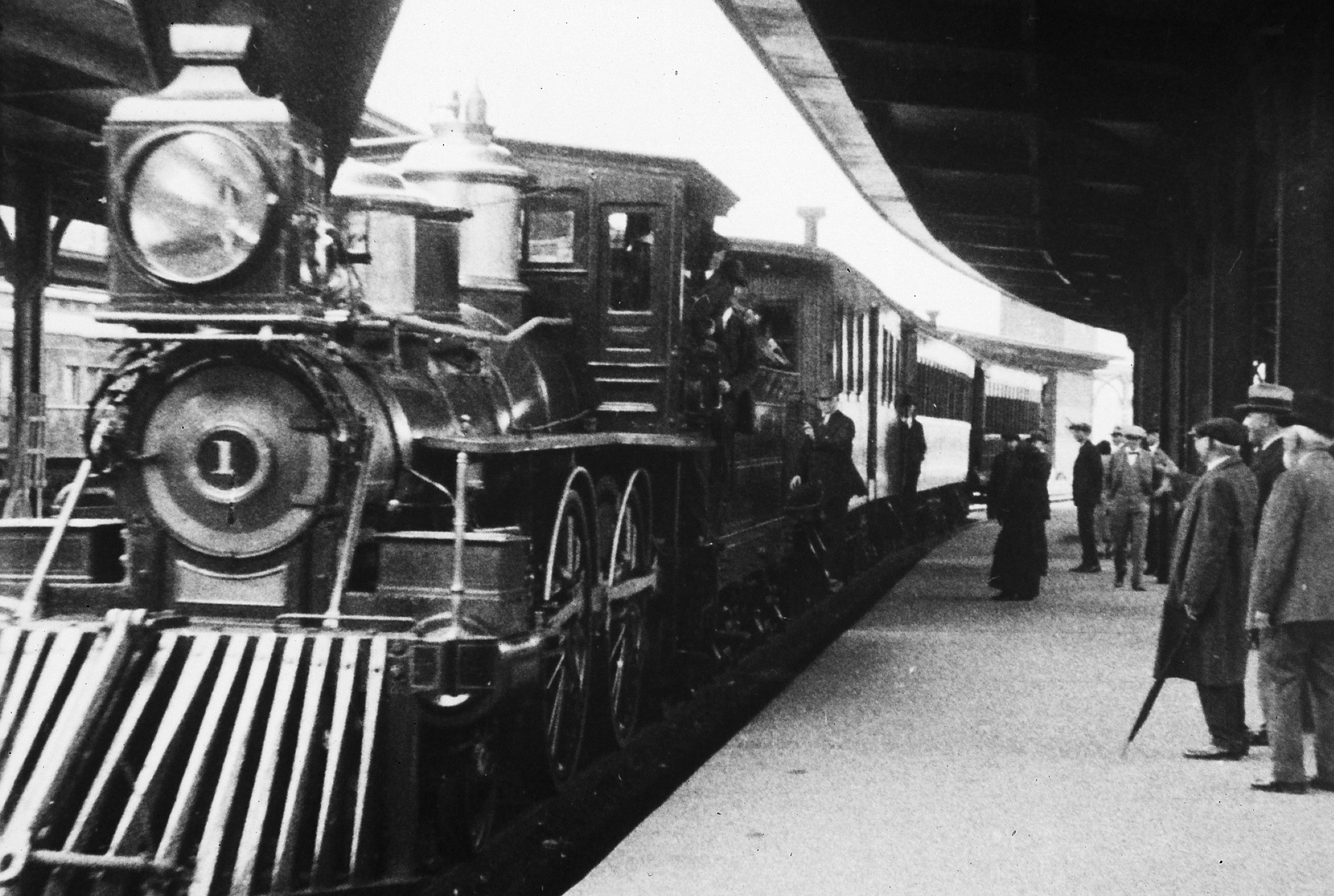 Leaders move head office from Fulton, Ill., to Rock Island, Ill., for easier access to railways, mail facilities, a fireproof vault and hotel accommodations. Fulton residents were upset and blocked movement of Modern Woodmen's records three times.
1909 – Tuberculosis epidemic
Modern Woodmen opened its tuberculosis sanatorium in Woodmen, Colo., to serve more than 12,000 members afflicted with tuberculosis between 1909 and 1947.
1914-1918 – World War I
Modern Woodmen membership had reached 1 million in 1910, but the Great War, the Great Depression (1929-1933) and World War II (1939-1945) led to membership declines. Despite this, the organization remained strong.
1940s-1950s – Polio epidemic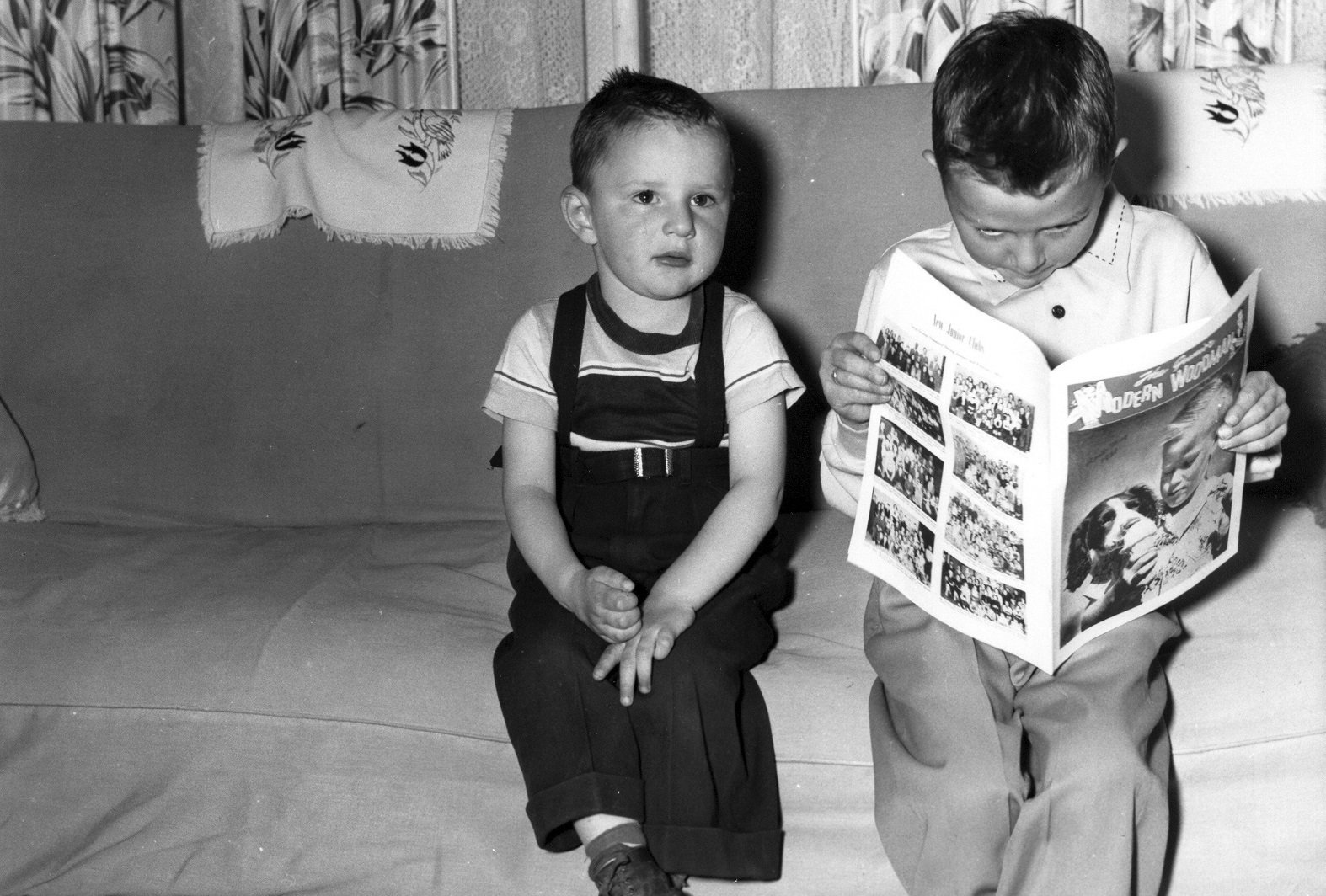 Like many Americans, Modern Woodmen member families dealt with this paralytic disease. Member Timothy W. (age 3) from Colorado received the first Modern Woodmen polio benefit.
1950-1975 – Korean War and Vietnam War era
Member families continued to rely on Modern Woodmen for financial protection, fraternal support and community impact.
1990-1991 – Desert Shield/Desert Storm
Modern Woodmen members and employees brightened the lives of military men and women serving in Operation Desert Storm, sending 50,000 personal messages.
2002 – Global war on terrorism
In 2002, the Modern Woodmen of America Cares Program raised thousands of dollars for 9/11 terrorist attack victims' families.
2020-2022 – COVID-19 pandemic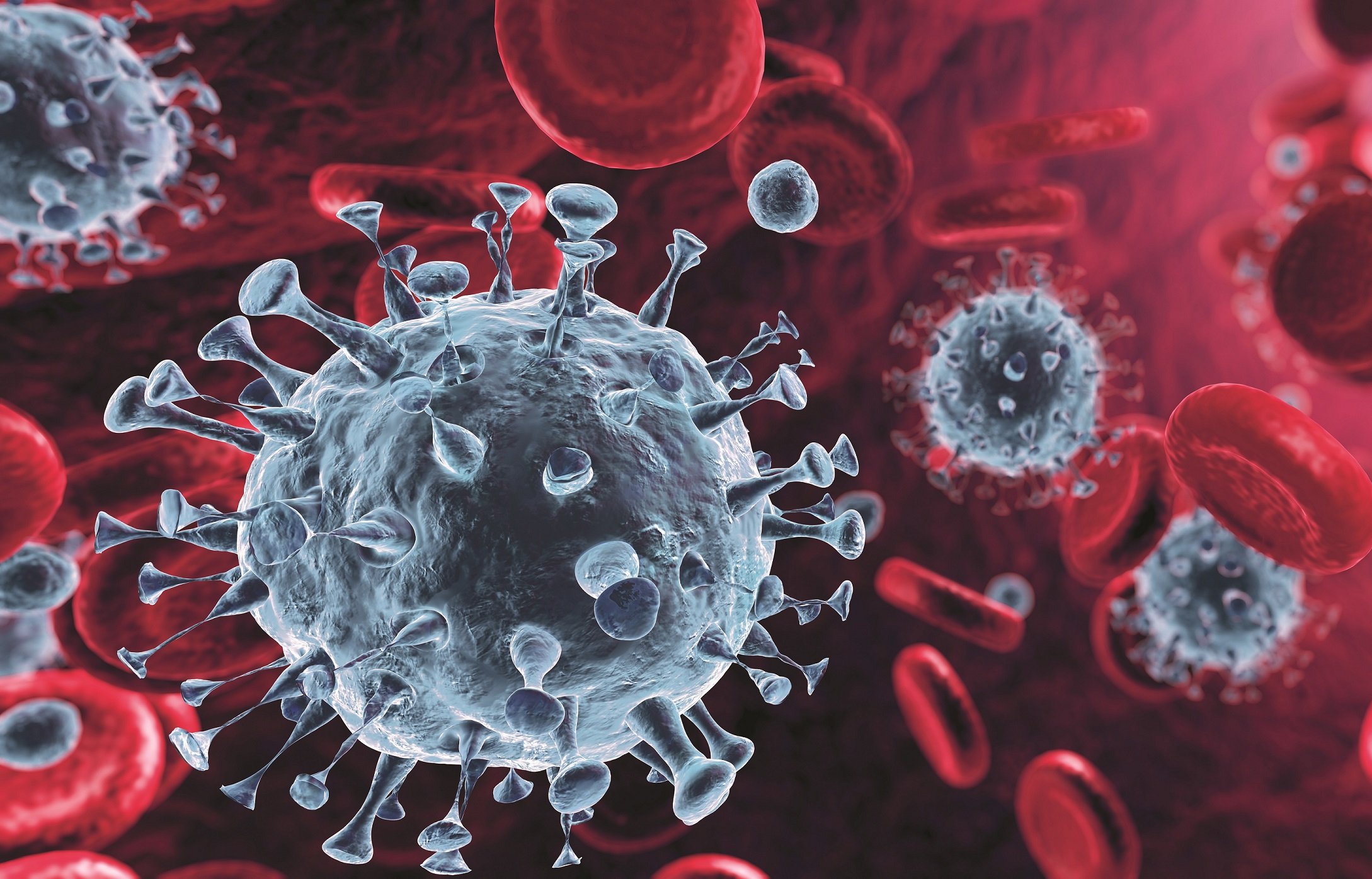 Modern Woodmen employees, representatives and members adapted to using intranet sites, virtual meetings and other technology to stay connected and informed. And Modern Woodmen's chapters and youth service clubs donated nearly $1.1 million to community causes through our fraternal COVID-19 Relief Program.
Your financial representative
Meet a Modern Woodmen representative in your community and begin to explore how shared values can work for you.
---
Find a rep near you
Need help finding a representative?
If you're unable to find a Modern Woodmen representative in your community, we'd like to help.
Contact the home office
Additional products and services
Talk to a representative to see what's best for you.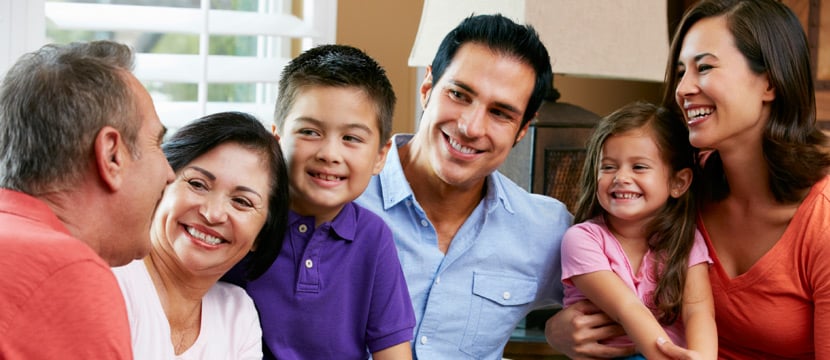 Product
Whole life insurance
Whole life insurance helps protect your loved ones, providing tax-free money when you die, not just if you die during a specified time period. You can get peace of mind, knowing that your family is protected, and you can take advantage of cash value and other living benefits to help you plan ahead – no matter what life brings.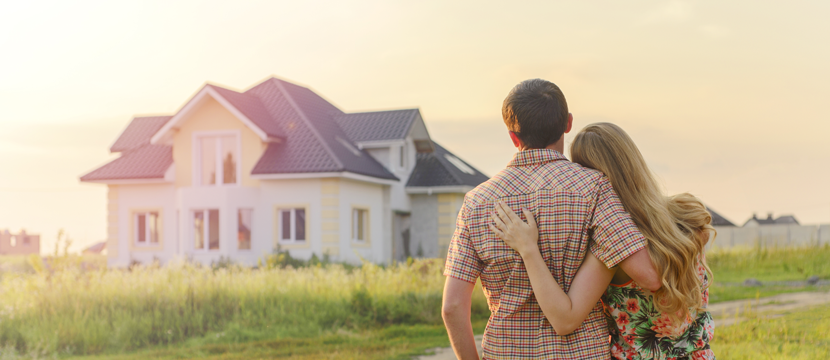 Fraternal program
Fraternal Aid Fund
Members who experience financial hardship due to disasters, such as fires, floods, storms or serious health problems, can apply for financial assistance to cover their Modern Woodmen life insurance premiums for a limited time.