Our Products
Modern Woodmen offers a variety of high-quality financial products. Working with a Modern Woodmen representative, you can learn more about your options and decide which products can help you meet your specific goals.
Previous Slide
Next Slide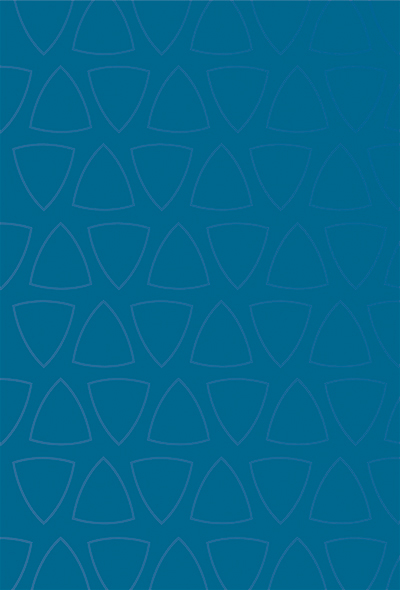 Life insurance
At Modern Woodmen, we believe life insurance is the foundation of planning. We offer affordable options for member families, including permanent life insurance, term life insurance, and life insurance plans specifically designed for children and young adults.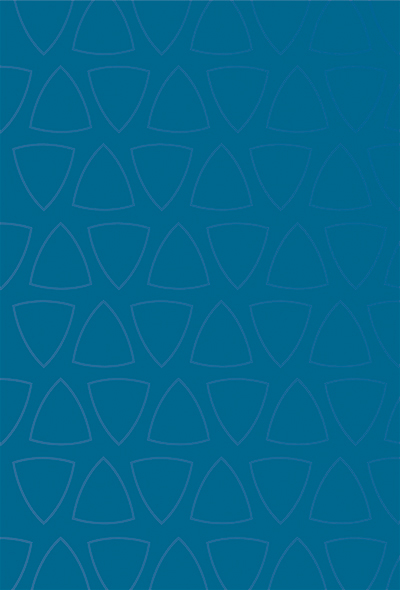 Annuities
Modern Woodmen annuities can help you save enough money for a comfortable retirement and also help you make sure it lasts as long as you do. We offer a variety of options based on your needs, including fixed, variable and immediate annuities.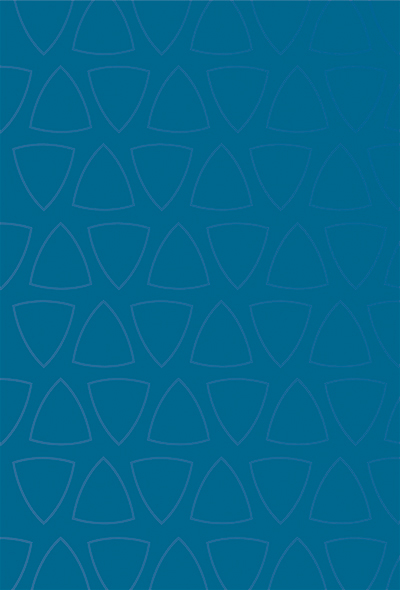 Investments
By planning ahead, you increase the likelihood you will have adequate financial resources to meet your important financial goals. Your investing plan should match your personal financial goals.