Additional products and services
Talk to a representative to see what's best for you.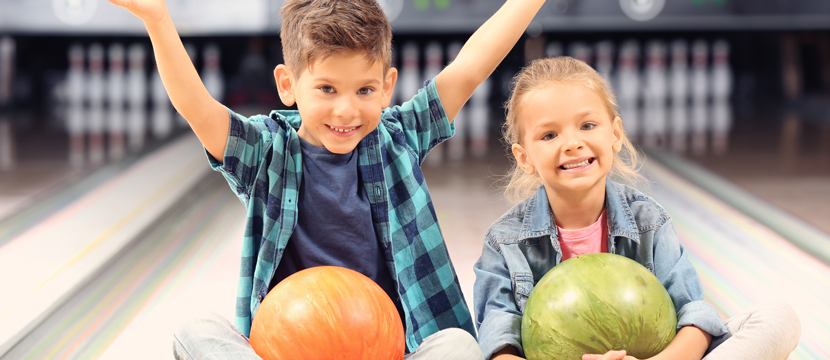 Fraternal program
Youth Service Clubs
These groups help Modern Woodmen kids make an impact close to home. Club members form lifelong friendships with other Modern Woodmen members in their area while helping their schools, neighborhoods and favorite causes.