Life insurance provides money when you need it most. It's important to protect your loved ones in the event of your premature death. Consider just a few of the expenses your family may face if you die:
Monthly housing costs.
Ongoing debts (car loans, credit cards).
Final expenses (funeral costs, doctors' and hospital bills).
Have you ever considered how much you will earn over the course of your lifetime? Your loved ones would face these expenses without the additional support of your paycheck.
A combination plan can help
Modern Woodmen's combination plans offer a cost-effective way to protect your family. A combination plan gives you the benefits of permanent life insurance and term life insurance all in one plan. With a wide range of flexibility, this type of plan can be customized to your unique needs.
A permanent plan – Regardless of when your death may occur, your family will face certain expenses. Whole life insurance, a type of permanent life insurance, can cover these needs.
Combined with a term rider – It's also important to protect the earnings you would contribute to your family over your lifetime. These can be protected by adding a term life insurance rider to your whole life plan.
Protect against life's uncertainties. Contact a Modern Woodmen representative today to learn more about how combination plans can help you when you need it most.
Your financial representative
Meet a Modern Woodmen representative in your community and begin to explore how shared values can work for you.
---
Find a rep near you
Need help finding a representative?
If you're unable to find a Modern Woodmen representative in your community, we'd like to help.
Contact the home office
Additional products and services
Talk to a representative to see what's best for you.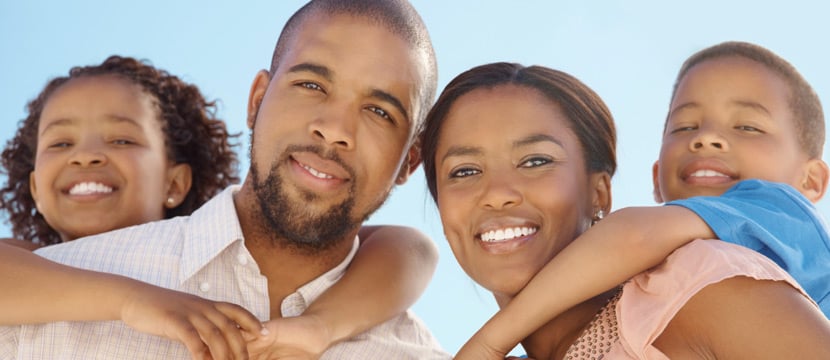 Product
Universal life insurance
Universal life insurance is a kind of permanent life insurance coverage that provides flexible protection and cash accumulation that you can adjust as your needs change.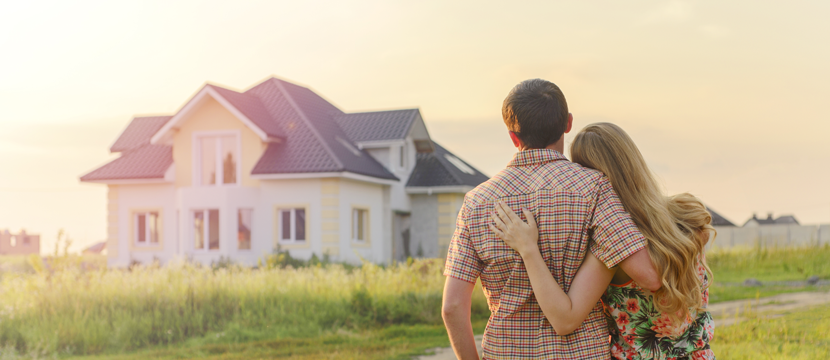 Fraternal program
Fraternal Aid Fund
Members who experience financial hardship due to disasters, such as fires, floods, storms or serious health problems, can apply for financial assistance to cover their Modern Woodmen life insurance premiums for a limited time.