1.
Define your goals
Where do you see yourself in five years? Ten years? Twenty years? Do you want to purchase a new home? Save for your child's college tuition? Travel in retirement? Talk to your spouse and together write down your goals. Once you know where you want to go, you can begin to figure out how to get there.
2. Accept reality
When you marry someone, you have a responsibility to make sure that person will be taken care of when you're gone.
You can honor your commitment to your spouse by having adequate life insurance protection to help cover final expenses, mortgage payments and other financial obligations.
3.
Think short- and long-term
Create a plan for today (cash-flow management and savings) and a plan for tomorrow (retirement savings and estate planning).
4.
Review your plan every year
An annual review with a Modern Woodmen financial representative can help ensure you're on the right track.
Your financial representative
Meet a Modern Woodmen representative in your community and begin to explore how shared values can work for you.
---
Find a rep near you
Need help finding a representative?
If you're unable to find a Modern Woodmen representative in your community, we'd like to help.
Contact the home office
Additional products and services
Talk to a representative to see what's best for you.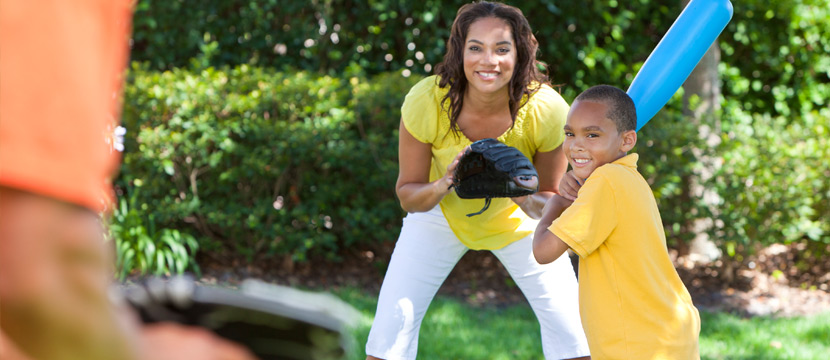 Product
Mutual funds
Mutual funds give you the ability to invest in a diversified portfolio of stocks, bonds, cash equivalents or other investments without requiring you to invest a large amount of money.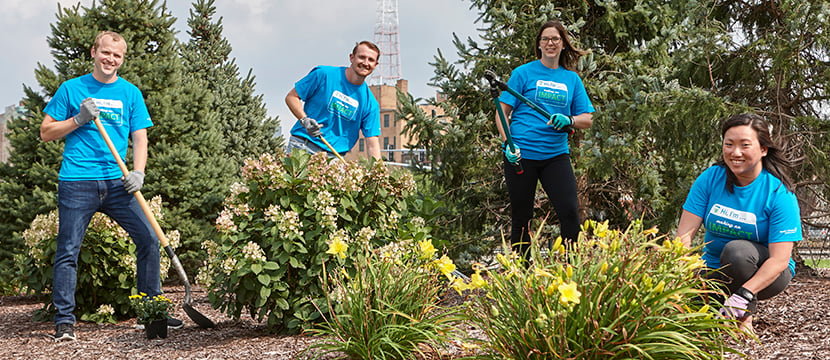 Fraternal program
Do-Good Grant®
Members can apply to receive a $200 bank card and other resources to coordinate a small-scale volunteer project with family and friends. Modern Woodmen will award up to 250 grants per year on a first-come, first-served basis.