Saving as a College Student
Leaving the comfort zone of a parent's house and entering college life can be a big transition. There's a new sense of freedom. But with that sense of freedom comes responsibilities — including financial responsibilities.
Being in college doesn't mean you have to be broke. Get a head start on your savings with these tips.
Create a budget that lists all sources of income as well as all of your spending (food, entertainment, etc.). Be sure to add in how much you want to save every month. Need a little budgeting help? Talk to your local Modern Woodmen representative.
Buy or rent used schoolbooks on websites like Amazon.com or from your local bookstore. Be sure to sell them back after the semester.
Spend money only on what you need, not necessarily what you want.
Save money by hosting a game night or watching a movie instead of going out.
Unsubscribe to monthly music or streaming television services you don't use or really need.
Cook at home or go to your school's cafeteria instead of eating out.
Pay in cash when you can instead of using credit cards. (If using a credit card, pay the balance off in full each month.)
Take advantage of student discounts. Some movie theaters, restaurants, etc., will offer discounts with a valid student ID.
Save on back-to-school supplies by stocking up once items go on sale. If you wait a couple of months, you'll see lower prices as retailers want to get rid of those items. Load up on basics and one-size-fits-all items, like pencils, paper and backpacks.
Member Tip

EMMALEE TAYLOR
---
"You have to be disciplined with your money. Don't spend money on things you don't need. If possible, save what you can to put money away for future needs, like grad school."
Additional products and services
Talk to a representative to see what's best for you.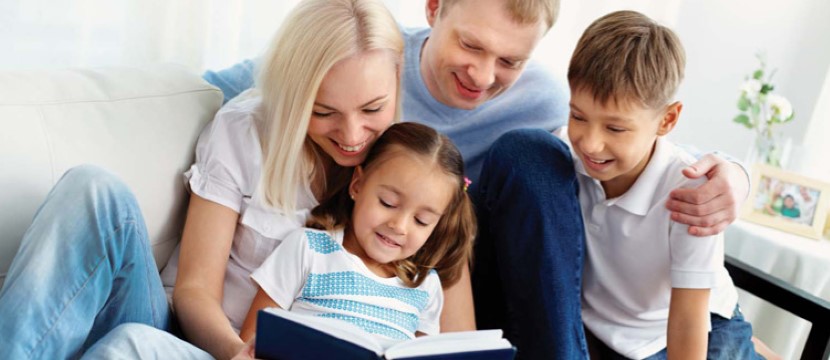 Product
529 plans
Saving for college is a priority for many families today, and a 529 plan gives you the ability to save for higher education expenses while receiving tax benefits not found in other investment options.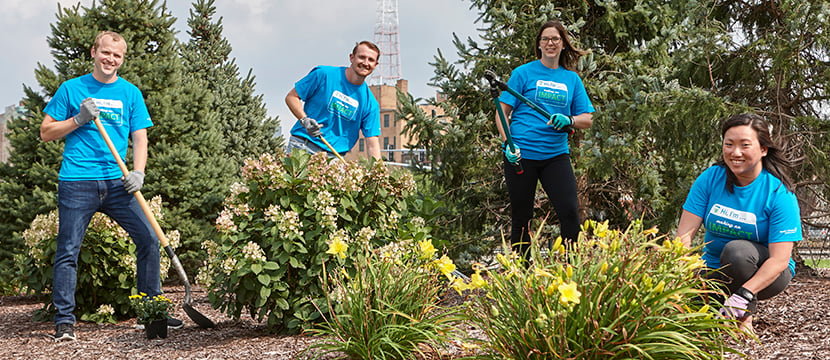 Fraternal program
Do-Good Grant®
Members can apply to receive a $200 bank card and other resources to coordinate a small-scale volunteer project with family and friends. Modern Woodmen will award up to 250 grants per year on a first-come, first-served basis.