There is no greater love in your life than your kids and grandkids. You want the best for their futures and look for ways to help make them secure.
Life insurance gives kids a financial head start in life. Premiums are lower, and purchasing coverage now while your kids are young and healthy helps ensure they can have protection throughout their lives – even if they develop health problems later on.
Life insurance is also a loving way to help them build a solid foundation for their futures. Permanent life insurance can build up cash value that can be accessed for future financial needs. It's an easy way to help teach the value of savings.
As Modern Woodmen members, your kids and grandkids can also gain access to college scholarship opportunities,* youth service clubs and more.
Don't wait! Protect their insurability now and in the future.
*Subject to change, fraternal benefits are not a part of the contract and may have specific eligibility requirements.
Your financial representative
Meet a Modern Woodmen representative in your community and begin to explore how shared values can work for you.
---
Find a rep near you
Need help finding a representative?
If you're unable to find a Modern Woodmen representative in your community, we'd like to help.
Contact the home office
Additional products and services
Talk to a representative to see what's best for you.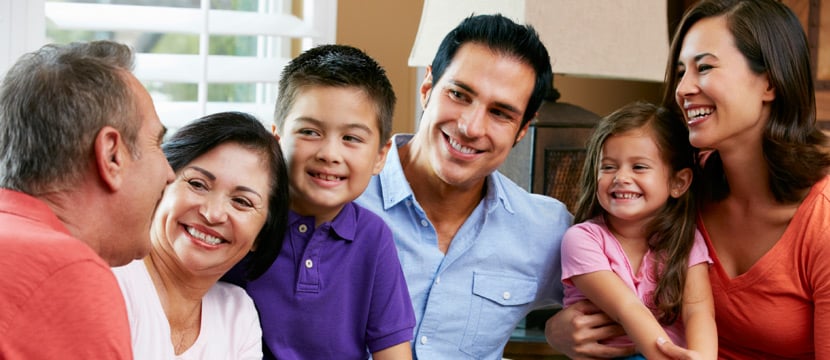 Product
Whole life insurance
Whole life insurance helps protect your loved ones, providing tax-free money when you die, not just if you die during a specified time period. You can get peace of mind, knowing that your family is protected, and you can take advantage of cash value and other living benefits to help you plan ahead – no matter what life brings.