Have you taken steps to protect your family's future through life insurance coverage?
Helping families after a breadwinner's death was a key reason Joseph Cullen Root started Modern Woodmen back in the 1880s. But roots of the concept of life insurance go all the way back to 100 B.C.
Ancient Romans feared anyone who was buried improperly would become a spirit with an evil temper. (Definitely something to be avoided!) Funerals back then, like most today, were expensive. To address the problem, Roman military leader Caius Marius formed burial clubs. Club members would help cover funeral expenses when another member died. They provided what's considered one of the earliest forms of life insurance in human history.
Fast forward to the early 1800s and we find various groups, guilds and friendly societies forming. Members of these clubs were working-class people who organized around common interests and backgrounds. They gathered primarily to meet members' social needs. But they also offered support to lighten financial burdens when a wage-earner died.
In 1868, a master railroad mechanic named Jordan Upchurch organized the first fraternal benefit society in the U.S. – the Ancient Order of United Workmen. This "fraternity" provided members with life insurance protection for their dependents.
A mere 15 years later, Joseph Cullen Root founded his own fraternal benefit society: Modern Woodmen of America. And we continue to offer vital financial products, like life insurance, along with social and volunteer opportunities for today's families.
Your financial representative
Meet a Modern Woodmen representative in your community and begin to explore how shared values can work for you.
---
Find a rep near you
Need help finding a representative?
If you're unable to find a Modern Woodmen representative in your community, we'd like to help.
Contact the home office
Additional products and services
Talk to a representative to see what's best for you.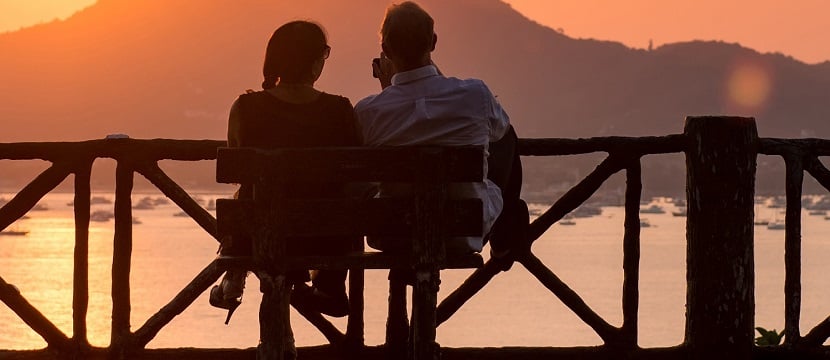 Product
Term life insurance
No one expects to have a fatal accident, get sick or die too soon, but what if? What if those who depend on your income no longer could? Term life insurance can be an affordable way to get the protection you need to keep your family, your business, and your hopes and dreams alive. With term life insurance, your beneficiaries receive income-tax free money if you die during the term period – without the delays and expense of probate.