Misconceptions. They're everywhere. Some of them can be about your finances – why you can't save money or why you're not reaching your goals, for example. Perhaps you've even caught yourself saying some of them.
Don't let these myths stop you from reaching your savings goals.
1. "I'm too old to start saving."
It's never too late to start saving, even if you can only put a few dollars away every month. Every penny you save will help bring you closer to your goal. Need help putting a strategy in place to keep yourself accountable? Contact a Modern Woodmen representative today! They're here to help.
2. "Putting off saving for a few more years won't hurt me."
The longer you wait to start saving, the harder it will be to achieve your savings goals. Consider this example assuming Chris and Ashley both receive an annual 5 percent interest rate:
Chris and Ashley are both age 25:
Chris begins setting aside $200 per month. Ashley waits five years and then begins setting aside $200 per month.
Chris and Ashley turn 65:
Chris now has $306,475 in savings. Ashley's savings grew to just $228,165. The cost of waiting just five years: $78,310.
3. "I don't have many options when it comes to savings."
IRAs, annuities, college savings plans – these are just a few of the options Modern Woodmen offers to aid your savings goals. Talk to your local representative to see what plan best suits your needs. Whether you're just starting out in the workforce or getting ready to retire, you have options!
4. "I can't save for my retirement and my child's college expenses at the same time."
Consider a Roth IRA. This may provide the flexibility you're looking for.
You can contribute up to $6,000 each year ($7,000 if you're age 50 or older).
Contributions are made with after-tax dollars and are not taxable when withdrawn.
Contributions are withdrawn before earnings.
Earnings withdrawn and used for qualifying college expenses will be subject to ordinary income taxes but not the 10 percent premature distribution penalty from the IRS. Tax issues can be complex. Consult a tax professional before making a decision.
5. "Life insurance can't help me save."
Permanent life insurance helps protect and provide for your family … and you. Most importantly, it safeguards your family if you die. But it also offers living benefits for you. Permanent life insurance builds cash value, which you could borrow from for emergencies, a down payment on a house, retirement or other opportunities. Contact a Modern Woodmen representative for more information.
Your financial representative
Meet a Modern Woodmen representative in your community and begin to explore how shared values can work for you.
---
Find a rep near you
Need help finding a representative?
If you're unable to find a Modern Woodmen representative in your community, we'd like to help.
Contact the home office
Additional products and services
Talk to a representative to see what's best for you.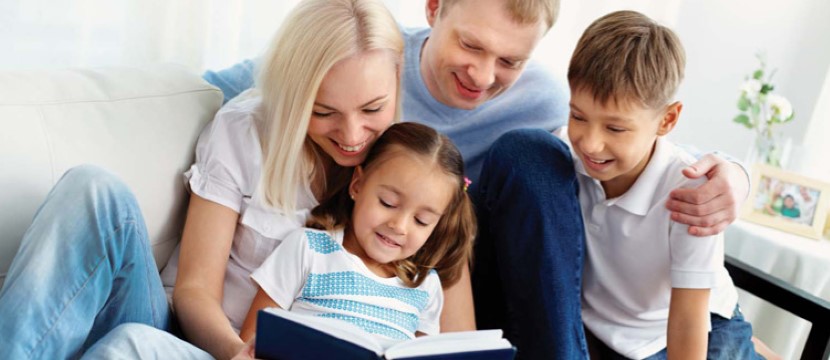 Product
529 plans
Saving for college is a priority for many families today, and a 529 plan gives you the ability to save for higher education expenses while receiving tax benefits not found in other investment options.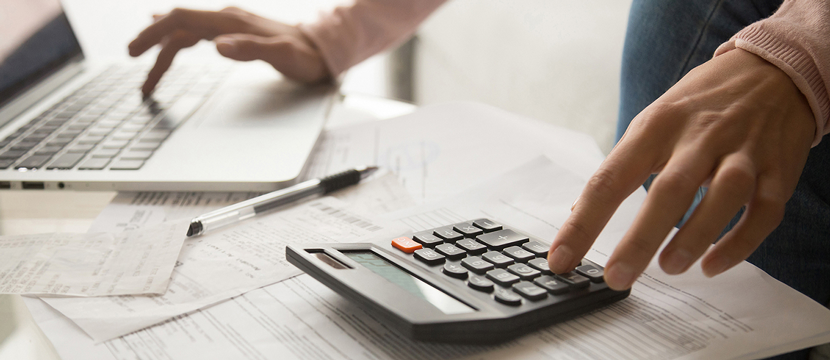 Fraternal program
Discount Programs
Member families can save money on electronics, pet supplies, entertainment and much more through our discount partnership with PerkSpot.