Creating a spending plan is a great way to keep tabs on your money. It can help you live within your means...now and later.
Ask yourself, "How much is my paycheck? How much do I spend?" Then ask yourself, "How much is left over?" Remember to pay yourself first and look for what you can cut back or cut out.

Putting a spending plan in place can show you what is possible instead of worrying about what isn't. We can help. Contact a Modern Woodmen representative for more information.
Your financial representative
Meet a Modern Woodmen representative in your community and begin to explore how shared values can work for you.
---
Find a rep near you
Need help finding a representative?
If you're unable to find a Modern Woodmen representative in your community, we'd like to help.
Contact the home office
Additional products and services
Talk to a representative to see what's best for you.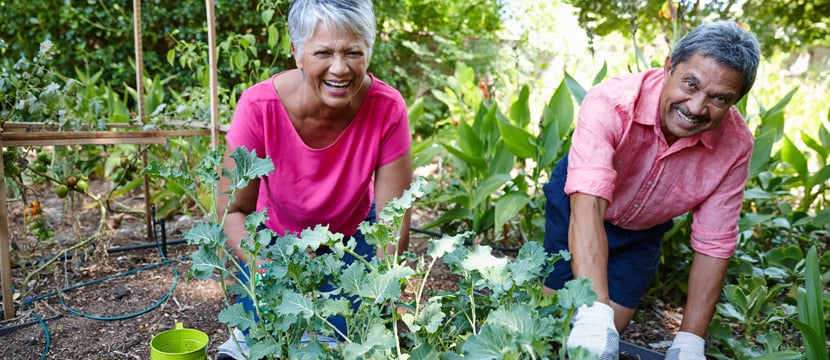 Product
MaxProvider® flexible premium deferred annuity
Modern Woodmen of America's MaxProvider® is a safe way to accumulate retirement savings that can last your lifetime. This flexible premium deferred annuity helps reduce retirement planning uncertainty by eliminating the risk of market volatility and making sure your money is there when you need it – whenever that may be.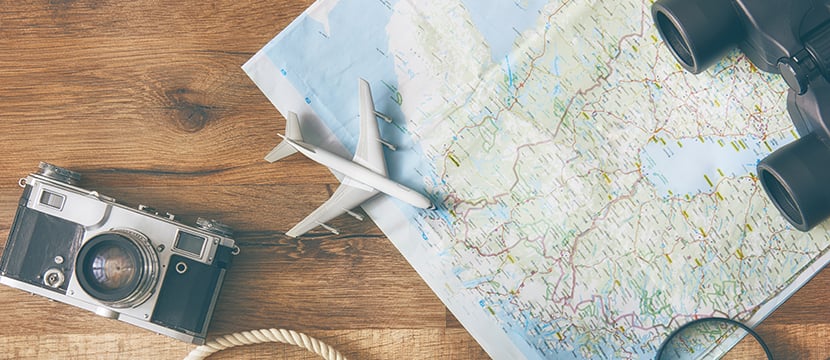 Fraternal program
Modern Woodmen Travels
Select groups of members can attend special trips to exciting destinations, hosted and planned by Modern Woodmen. Enjoy discounted rates, exclusive events and a unique community impact experience tied to the local culture.