Saving for retirement doesn't have to be complicated. It requires a commitment to your plan as you systematically put aside the money for your future. It's never too early or too late to start saving. The key is to set goals and get started.
Determine your needs in retirement. Try to determine when you want to retire and how much you'll need to have saved to afford the lifestyle you dream of having. Consider future expenses, future sources of income and unexpected events.
Set goals and start saving. The longer you wait to begin saving, the more you will have to save to achieve your goals.
Identify potential obstacles. A Modern Woodmen representative can help you create a solid retirement plan by helping you identify potential obstacles to a comfortable retirement. These obstacles include health care costs, inflation, fewer pensions, the uncertain future of Social Security and the risk of outliving your money.
Contribute to a retirement plan and take advantage of potential tax benefits.* Many retirement plans, like IRAs and 401(k) plans, provide additional tax benefits.
Keep your retirement savings intact. Don't withdraw or borrow from your retirement accounts unless it's absolutely necessary. If you do, you may incur taxes and penalties and lose the opportunity to enjoy compounded earnings on your withdrawals.
*Tax issues may be complex. Consult your tax professional before making a decision
Your financial representative
Meet a Modern Woodmen representative in your community and begin to explore how shared values can work for you.
---
Find a rep near you
Need help finding a representative?
If you're unable to find a Modern Woodmen representative in your community, we'd like to help.
Contact the home office
Additional products and services
Talk to a representative to see what's best for you.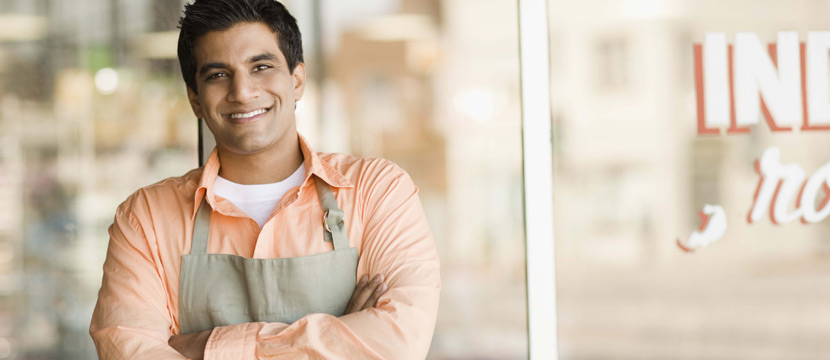 Product
401(k) plans
A 401(k) plan is an employer-sponsored retirement plan that offers several income tax benefits for those looking to save for retirement.