Do you know who your beneficiaries are? If you're not sure of the answer, it's definitely time for a beneficiary review. Making sure you know who your designated beneficiaries are is an important part of the estate planning process.

But when is a good time for that review? It's always a good idea to review your beneficiary designations after a major life event, such as marriage, divorce, birth or adoption of a child.
Regular reviews are also a wise decision simply because you may have changed your mind since first naming your beneficiaries.
It only takes a few moments to ensure your designations match your current wishes. Questions? Contact a Modern Woodmen representative for more information.
Your financial representative
Meet a Modern Woodmen representative in your community and begin to explore how shared values can work for you.
---
Find a rep near you
Need help finding a representative?
If you're unable to find a Modern Woodmen representative in your community, we'd like to help.
Contact the home office
Additional products and services
Talk to a representative to see what's best for you.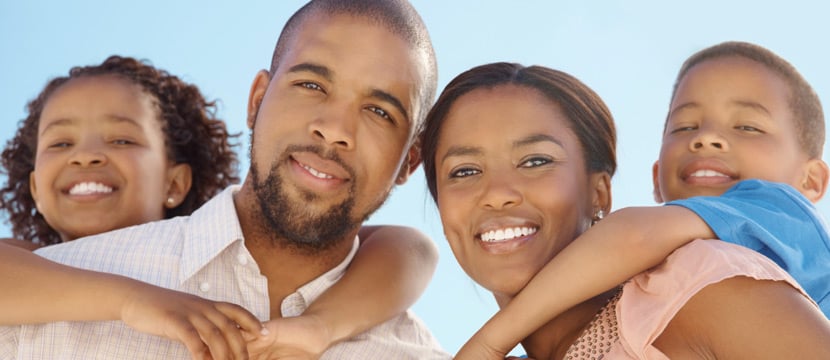 Product
Universal life insurance
Universal life insurance is a kind of permanent life insurance coverage that provides flexible protection and cash accumulation that you can adjust as your needs change.