There are many planning options available to you, including:
Salary allotment plans for life insurance and annuities.
SIMPLE IRA and SEP IRA plans.
Defined contribution plans, such as 401(k) plans.
Profit-sharing plans.
Executive bonus plans.
Split-dollar life insurance plans.
Supplemental executive retirement plans (SERP).
If you are interested in learning more about these specific plans, please contact a Modern Woodmen representative today!
Your financial representative
Meet a Modern Woodmen representative in your community and begin to explore how shared values can work for you.
---
Find a rep near you
Need help finding a representative?
If you're unable to find a Modern Woodmen representative in your community, we'd like to help.
Contact the home office
Additional products and services
Talk to a representative to see what's best for you.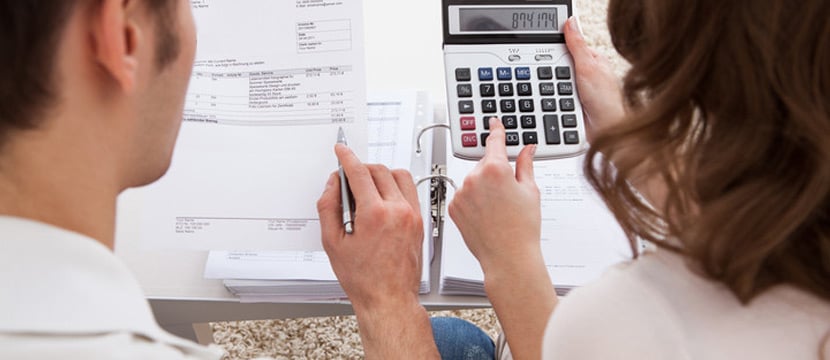 Product
​Brokerage accounts
Brokerage accounts allow you to invest in a wider array of securities products, including: Mutual funds, Stocks, Bonds, Exchange traded funds.