Americans are thinking and talking about health care like never before. Many Modern Woodmen representatives can help you and your employees with a variety of health-related insurance products offered through other carriers.
These additional options* include:
Health insurance.
Disability income and critical illness insurance.
Medicare supplement plans.
Long-term care insurance.
Group benefits.
*Not issued by Modern Woodmen of America. Brokered insurance products available through MWAGIA, Inc., a Modern Woodmen subsidiary. Not available in all states.
Your financial representative
Meet a Modern Woodmen representative in your community and begin to explore how shared values can work for you.
---
Find a rep near you
Need help finding a representative?
If you're unable to find a Modern Woodmen representative in your community, we'd like to help.
Contact the home office
Additional products and services
Talk to a representative to see what's best for you.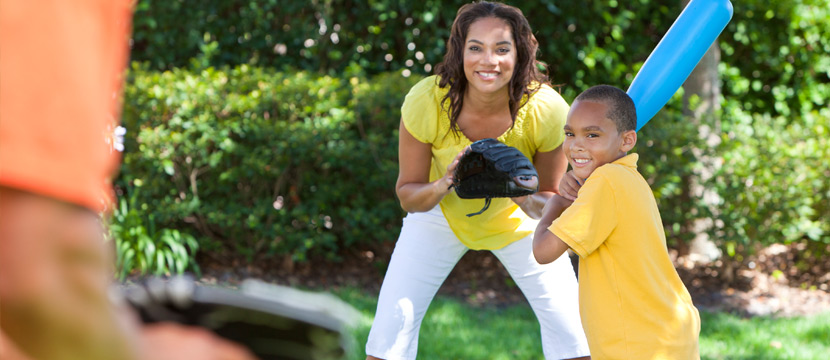 Product
Mutual funds
Mutual funds give you the ability to invest in a diversified portfolio of stocks, bonds, cash equivalents or other investments without requiring you to invest a large amount of money.