Both you and your employees face challenges to your financial security:
Protecting and taking care of loved ones.
Meeting your current financial obligations.
Building financial security for the future.
Benefit plans can help you:
Attract, reward, motivate and retain high-quality employees.
Motivate and reward your key people with future benefits and incentives.
Use business dollars to help meet your employees' and your own retirement goals.
Enjoy tax savings.
It's important to answer some basic planning questions. This will help you better understand your employee benefit needs and where you currently stand in meeting those needs. Then, if it makes sense to move forward, we can discuss the solutions available to you.
Your financial representative
Meet a Modern Woodmen representative in your community and begin to explore how shared values can work for you.
---
Find a rep near you
Need help finding a representative?
If you're unable to find a Modern Woodmen representative in your community, we'd like to help.
Contact the home office
Additional products and services
Talk to a representative to see what's best for you.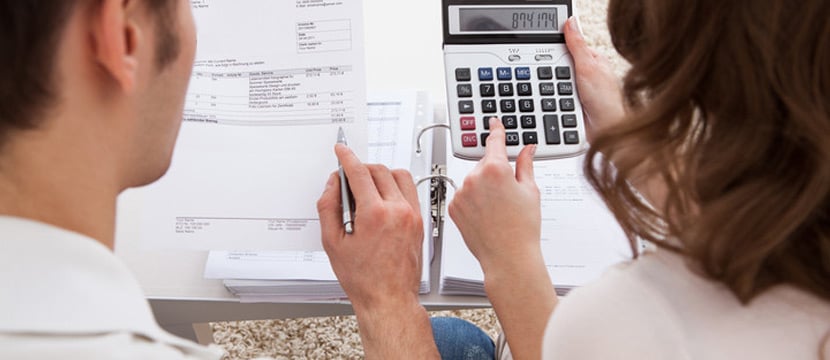 Product
​Brokerage accounts
Brokerage accounts allow you to invest in a wider array of securities products, including: Mutual funds, Stocks, Bonds, Exchange traded funds.