Yes, you can provide a quality benefits plan that is easy to set up and maintain.
A Salary Allotment Plan (SAP) helps employees pay for life insurance and/or annuity products they've purchased from Modern Woodmen. They keep ownership of the plan. All you do is deduct the monthly premiums from their paychecks and remit one check for their premiums.
A Salary Allotment Plan is a flexible and easily administered plan you can use to help your employees protect their loved ones and save for their futures.
Plus, when your employees become Modern Woodmen members, they gain access to a variety of fraternal member programs. This will further enhance your benefit package ... at no cost to you!
Your financial representative
Meet a Modern Woodmen representative in your community and begin to explore how shared values can work for you.
---
Find a rep near you
Need help finding a representative?
If you're unable to find a Modern Woodmen representative in your community, we'd like to help.
Contact the home office
Additional products and services
Talk to a representative to see what's best for you.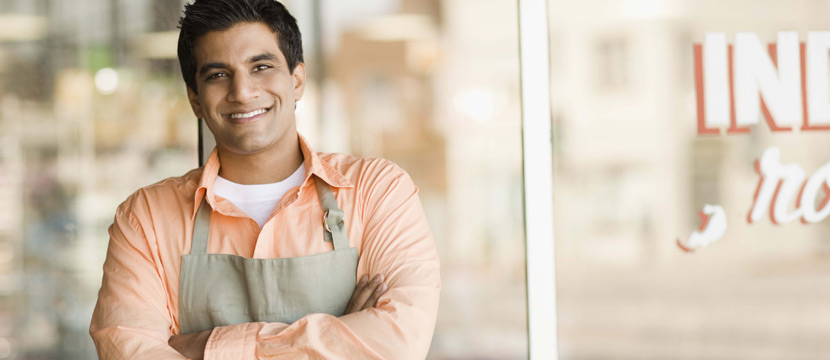 Product
401(k) plans
A 401(k) plan is an employer-sponsored retirement plan that offers several income tax benefits for those looking to save for retirement.