Employee benefits are just another expense to you as the employer – so why offer them?
If you decide to provide employee benefits, they also benefit your business by:
Providing tax advantages, deducting plan contributions.
Lowering salary costs. Often, employees will accept better benefits in lieu of a higher salary, which can provide savings to the business.
Lowering the cost of your personal benefits. Purchasing as a group may be less costly than if you purchase your benefits privately.
Lowering absenteeism. It has been shown that offering health insurance improves employee health and morale, while also decreasing absenteeism.
Plus, when your employees become Modern Woodmen members, they gain access to a variety of fraternal member programs. This will further enhance your benefit package ... at no cost to you!
Your financial representative
Meet a Modern Woodmen representative in your community and begin to explore how shared values can work for you.
---
Find a rep near you
Need help finding a representative?
If you're unable to find a Modern Woodmen representative in your community, we'd like to help.
Contact the home office
Additional products and services
Talk to a representative to see what's best for you.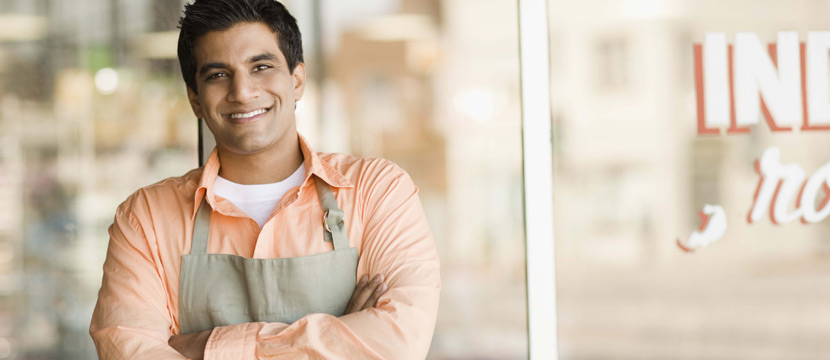 Product
401(k) plans
A 401(k) plan is an employer-sponsored retirement plan that offers several income tax benefits for those looking to save for retirement.