Do you know what your business is worth right now? Have you done a full business evaluation lately?
The first step in planning for the continuation of your business is determining the value of your business ... what your business is worth today and what it will be worth in the future. Your business continuation plan should reflect this potential growth and the effects inflation could have on its future value.
If you haven't had your business' value fully evaluated in the past few years, you should consult with your CPA or attorney. Once you know what your business is worth, you can plan for its eventual sale or transfer in a manner that protects your family, your employees and your financial interests.
Your financial representative
Meet a Modern Woodmen representative in your community and begin to explore how shared values can work for you.
---
Find a rep near you
Need help finding a representative?
If you're unable to find a Modern Woodmen representative in your community, we'd like to help.
Contact the home office
Additional products and services
Talk to a representative to see what's best for you.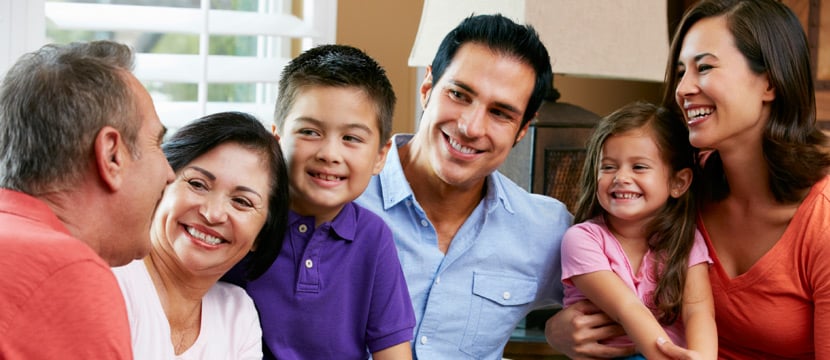 Product
Whole life insurance
Whole life insurance helps protect your loved ones, providing tax-free money when you die, not just if you die during a specified time period. You can get peace of mind, knowing that your family is protected, and you can take advantage of cash value and other living benefits to help you plan ahead – no matter what life brings.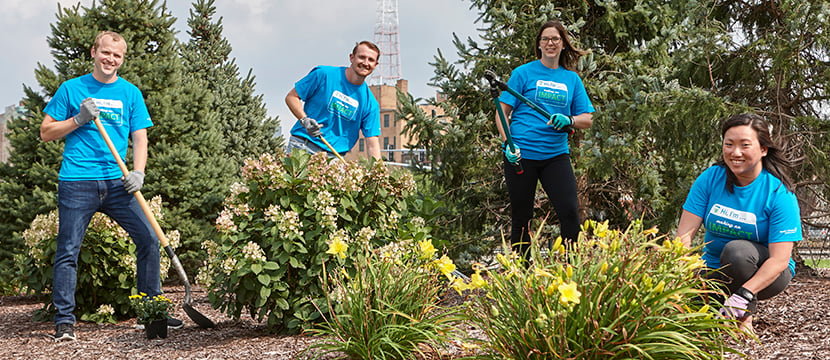 Fraternal program
Do-Good Grant®
Members can apply to receive a $200 bank card and other resources to coordinate a small-scale volunteer project with family and friends. Modern Woodmen will award up to 250 grants per year on a first-come, first-served basis.