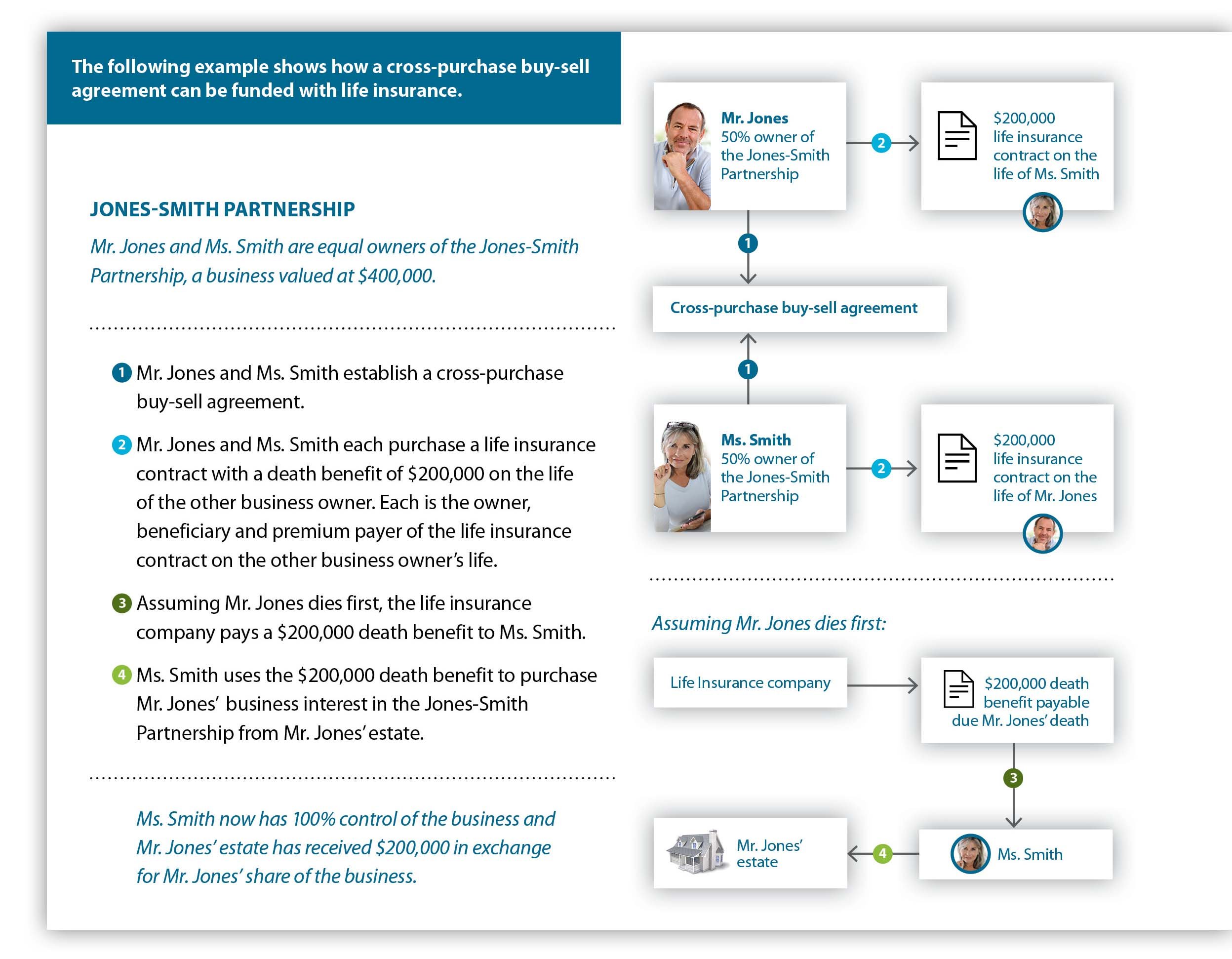 Life insurance premiums are not deductible for the business or business owners.
The life insurance contracts are owned by the business owners and are subject to the individual owners' creditors.
There is usually a corresponding increase in basis for the surviving business owner(s).
When there are more than two owners, multiple life insurance contracts must be purchased for each owner. For example, if there are three owners, each owner would need to purchase two life insurance contracts – one for each of the other owners.
This information is general in nature and should not be considered tax or legal advice. You should seek advice from your tax and legal advisors regarding your own specific situation.
Your financial representative
Meet a Modern Woodmen representative in your community and begin to explore how shared values can work for you.
---
Find a rep near you
Need help finding a representative?
If you're unable to find a Modern Woodmen representative in your community, we'd like to help.
Contact the home office
Additional products and services
Talk to a representative to see what's best for you.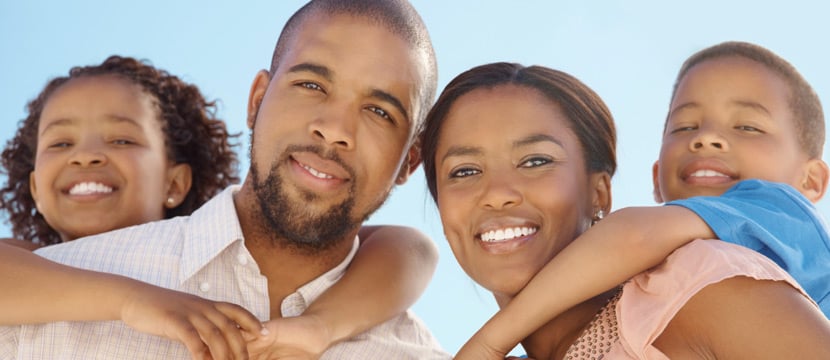 Product
Universal life insurance
Universal life insurance is a kind of permanent life insurance coverage that provides flexible protection and cash accumulation that you can adjust as your needs change.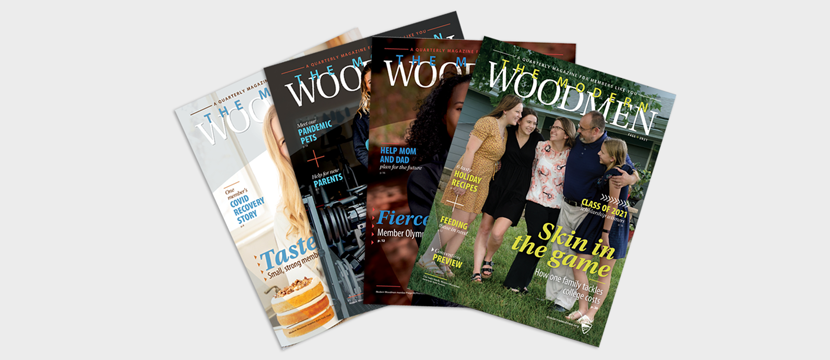 Benefit
The Modern Woodmen Magazine
This quarterly publication is a family and financial resource written and designed exclusively for and about Modern Woodmen members.