Kenny's story
W. Kenny Massey, retired president and CEO of Modern Woodmen of America, lost his father at an early age. Because of his experience with life insurance, he believes the promises Modern Woodmen makes to its members are very important. Hear more of his story above.

​W. Kenny Massey
Retired president and CEO
---
"It's my job to ensure the promises we make to all of our members and their families are kept."
Additional products and services
Talk to a representative to see what's best for you.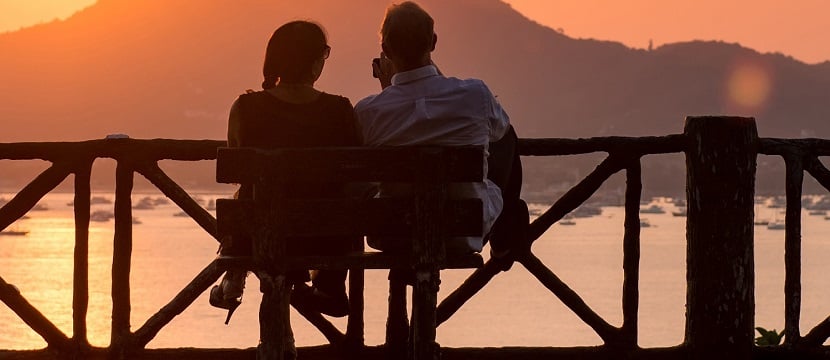 Product
Term life insurance
No one expects to have a fatal accident, get sick or die too soon, but what if? What if those who depend on your income no longer could? Term life insurance can be an affordable way to get the protection you need to keep your family, your business, and your hopes and dreams alive. With term life insurance, your beneficiaries receive income-tax free money if you die during the term period – without the delays and expense of probate.