There are many factors to consider when planning your retirement distribution strategy. These factors include:
Health.
Age.
Marital status.
Benefit amount.
Employment.
Longevity of other family members.
Other funds you have available to produce retirement income.
Remember, your Social Security benefits don't have to start when you retire. You can start your Social Security retirement benefits as early as age 62 or as late as age 70. In fact, it may make sense to wait a few years.
Delaying the start of your Social Security benefits will result in a larger benefit for the rest of your life. It may also help provide a larger survivor's benefit for your spouse.
A Modern Woodmen representative can help you determine how to bridge the income gap from when you retire to when you start receiving Social Security.
Your financial representative
Meet a Modern Woodmen representative in your community and begin to explore how shared values can work for you.
---
Find a rep near you
Need help finding a representative?
If you're unable to find a Modern Woodmen representative in your community, we'd like to help.
Contact the home office
Additional products and services
Talk to a representative to see what's best for you.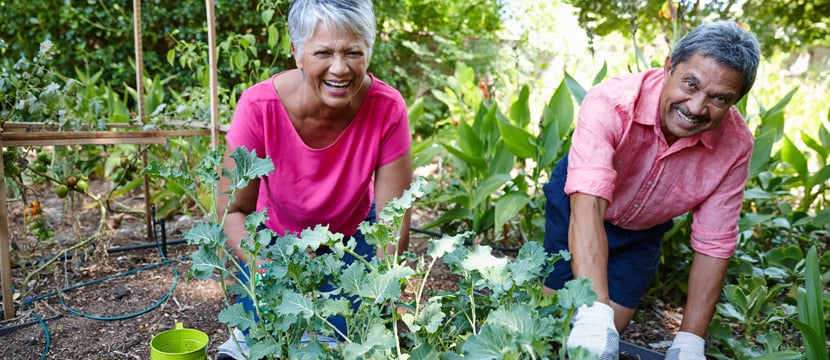 Product
MaxProvider® flexible premium deferred annuity
Modern Woodmen of America's MaxProvider® is a safe way to accumulate retirement savings that can last your lifetime. This flexible premium deferred annuity helps reduce retirement planning uncertainty by eliminating the risk of market volatility and making sure your money is there when you need it – whenever that may be.