If you are the sole owner of your business, and you pass away, your business may be at risk of dying with you. If you have a business partner, your family might suddenly be put into business with him/her upon your death. On the flip side, you might find yourself in business with your business partner's family should your partner pass away first.
What if the deceased's family was forced to sell its share of the business? If so, what's a fair price?
Many business owners have a buy-sell plan in place, leaving nothing to chance and doubt.
Which buy-sell agreement is right for you?
There are several ways to structure a buy-sell agreement. Which method is right for you depends largely on how your company is set up, how many owners/partners there are and how long you've been in business.
The most commonly used buy-sell agreements include:
Cross-purchase

buy-sell agreements, where all of the individual owners agree to purchase the interest of the other owners following an agreed-upon trigger event.

Entity-purchase

buy-sell agreements, where the business itself agrees to purchase the interests of each owner following an agreed-upon trigger event.
A

partnership

buy-sell agreement, which utilizes a trust or partnership to facilitate the transfer of an owner's share of the business to the remaining owners.
A

wait-and-see

buy-sell agreement, where the owners agree that either they or the business will purchase the interests of a departing owner, depending on which method is most advantageous at the time.(While these types of agreements can be helpful in reducing paperwork and affecting a smooth business transfer, they can also be very complex. They should only be drafted and reviewed by a qualified attorney.)
Benefits of a buy-sell agreement
The benefits of a buy-sell agreement, especially to a small or family-owned business, cannot be overstated. If structured properly, it can address – and eliminate – potential problems or issues before they arise. Here are just a few of the benefits of a well-thought-out buy-sell agreement:
A known buyer for your business.
A known purchase price.
Estate liquidity.
Business value.
Stability.
Improved access to credit.
Greater retirement security.
Your financial representative
Meet a Modern Woodmen representative in your community and begin to explore how shared values can work for you.
---
Find a rep near you
Need help finding a representative?
If you're unable to find a Modern Woodmen representative in your community, we'd like to help.
Contact the home office
Additional products and services
Talk to a representative to see what's best for you.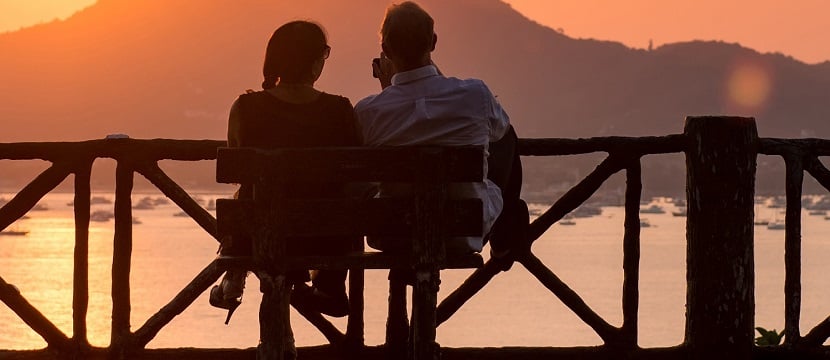 Product
Term life insurance
No one expects to have a fatal accident, get sick or die too soon, but what if? What if those who depend on your income no longer could? Term life insurance can be an affordable way to get the protection you need to keep your family, your business, and your hopes and dreams alive. With term life insurance, your beneficiaries receive income-tax free money if you die during the term period – without the delays and expense of probate.