Karsyn's story
Karsyn, a young Modern Woodmen member from Wyoming, doesn't remember the presents she received for her 2nd birthday. But Modern Woodmen knows one of them.
Karsyn's parents (both Modern Woodmen members) purchased life insurance for their daughter when she was a little over 1 year old. At the same time, financial representative Don Haynes enrolled Karsyn for the Birthday Book Club benefit.
Through this fraternal member benefit, Karsyn receives a free, age-appropriate book each year during her birthday month. The wholesome, high-quality books range from classic tales to contemporary fiction to educational resources.
That first birthday book at age 2 started a tradition Karsyn now looks forward to every year.
"It makes her whole day," says her mom. "As soon as she gets her book, we sit down and read it together. So it's more than a book. It becomes a memory."
It's more than a book. It becomes a memory.
About the benefit
The Birthday Book Club benefit is for member children, ages 1 to 16. To qualify, all parents/legal guardians and children in the household must be beneficial members (life insurance or annuity holders) of Modern Woodmen.
KARSYN'S REPRESENTATIVE
Don Haynes
Financial Representative
Additional products and services
Talk to a representative to see what's best for you.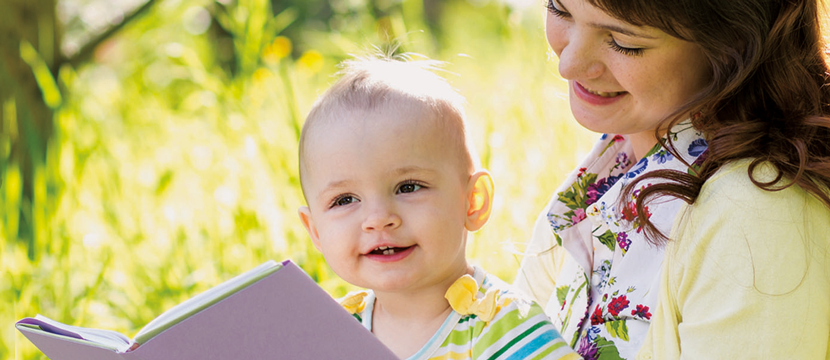 Benefit
Birthday Book Club
This benefit provides free books for children when all of the members in their household are also Modern Woodmen members. During their birthday month each year, qualifying children ages 1 to 16 will receive a free, age-appropriate book.