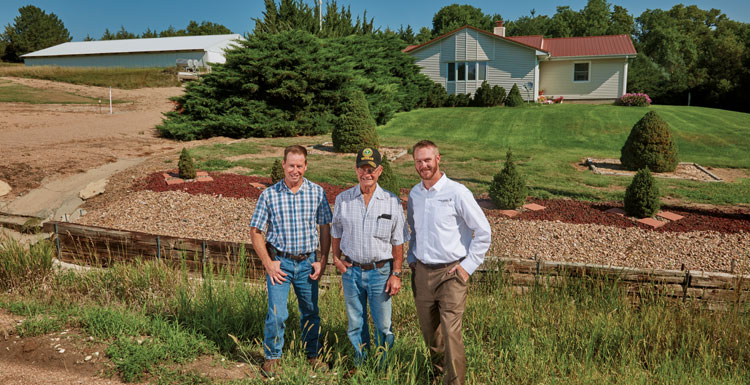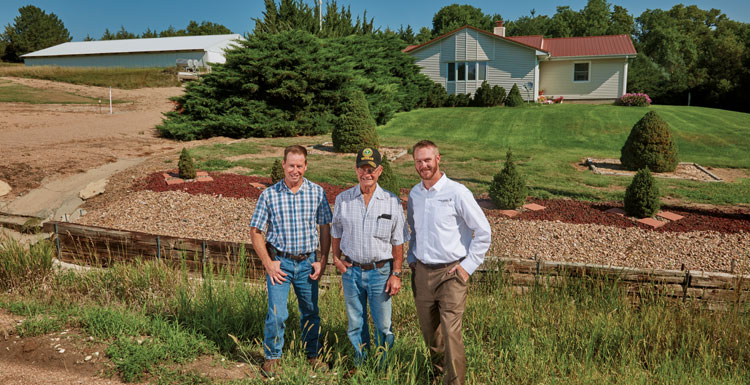 Maynard's story
Many farmers never fully retire. But, like Maynard Gall, Naponee, Nebraska, many do need a strategy for passing on the farm … whenever that may be.
Maynard approached Kirk Peterson, his Modern Woodmen representative, with that estate planning concern. How should he pass on his farm to his children? He has two daughters who live out of state and a son who wants to take over the farm. Maynard wasn't sure how to keep the inheritance equal.
"When most of your assets are in real estate, equal distribution becomes a little more difficult if not set up properly," says Kirk. "Also, fair doesn't always mean equal. When it comes to settling estates, sometimes distributions aren't equal in value, but the inheritance is fair."
Estate planning takes a team
Kirk and Maynard spent time working together with Maynard's lawyer and accountant to figure out the right strategy. Maynard was glad he had Kirk there to help every step of the way.
"It's important to work with someone you can trust," says Maynard. "Kirk was very helpful to me and didn't try to force me into anything."
In the end, the team decided life insurance was the best tool for Maynard's situation. It allowed him to:
Double the assets of his estate.
Keep his estate under the federal exemption limit.
Distribute his estate to his children tax efficiently.
If you want to pass on your possessions to your loved ones, protect them by doing something about it.
Not planning leads to problems
Maynard feels relieved to have taken these steps for his family in advance.
He knows lack of planning can lead to family arguments and other problems. He's witnessed families left with nothing because, as he says, "they didn't protect against government taxes and nursing homes gobbling up their whole life's work."
When it comes to estate planning, Maynard encourages others to get it done.
"The sooner, the better," he recommends. "If you want to pass on your possessions to your loved ones, protect them by doing something about it."
What's the right strategy for you?
Like all areas of financial planning, the "right" estate planning strategy is different for everyone. A local Modern Woodmen representative can help you assess your unique situation. Find a rep near you.
MAYNARD'S REPRESENTATIVE

Kirk Peterson
Financial Representative
---
"Fair doesn't always mean equal."
Additional products and services
Talk to a representative to see what's best for you.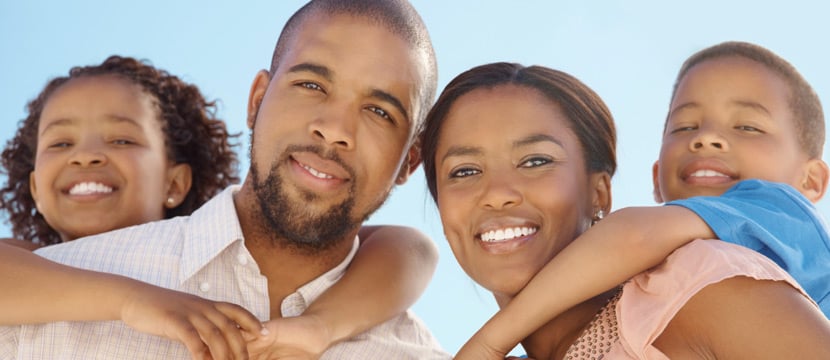 Product
Universal life insurance
Universal life insurance is a kind of permanent life insurance coverage that provides flexible protection and cash accumulation that you can adjust as your needs change.