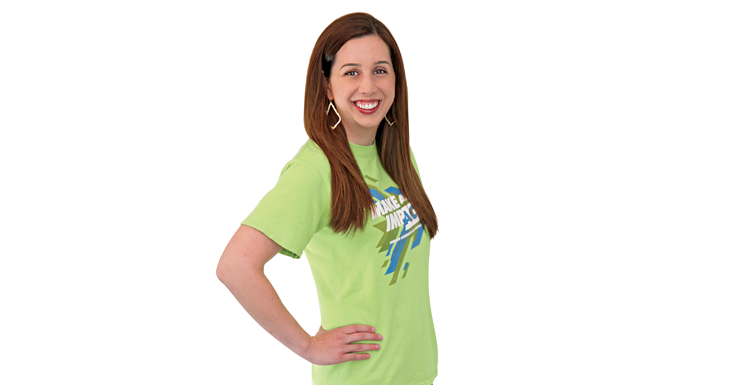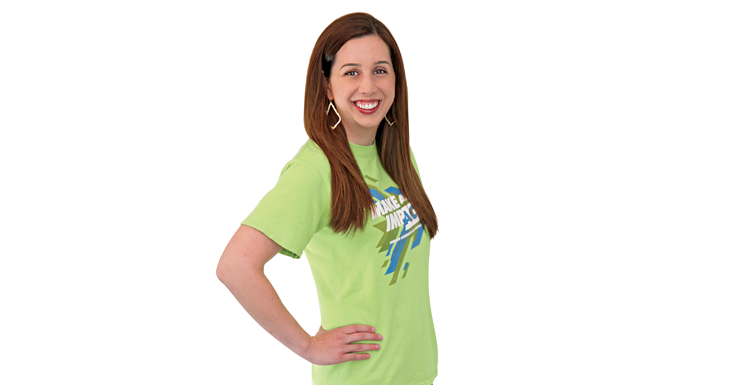 Meet Alisa
I'm from … Fort Worth, Texas.
My family includes … my husband, Devin, and my two young children.
What I enjoy most about my volunteer role is … being involved in Modern Woodmen members' lives on a personal level, with their schools and their communities.
My favorite chapter memory was when … an elderly woman needed her house painted. About 15 of us volunteered to repaint it a new shade of blue. She was so appreciative and baked cookies for us.
In my free time, I enjoy … family time at the park with my kids or just hanging out in my backyard. I also really love my Cricut paper-cutting machine. It hooks up to your computer and really helps with youth service club craft activities.
My favorite book is … the "Outlander" series by Diana Gabaldon. It's sort of a historical romance about a lady who travels through time.
My personal motto is … if God brings you to it, he'll bring you through it.
To reward myself, I … take a "me day" to do whatever I want, without kids. Sometimes I'll get a pedicure or go shopping.
My simplest pleasure is … taking a nap. It's phenomenal.
My secret love is … corn. On the cob, in salads – it doesn't matter. I love it in everything.
Note: Modern Woodmen chapters nationwide provide opportunities for members of all ages to volunteer, socialize and learn. Youth service clubs are geared to Modern Woodmen's youngest members. As a club leader and chapter activities coordinator, Alisa plans, promotes and oversees projects and activities for Modern Woodmen members in her area.